Innes Law
Grande Prairie's Boutique Law Firm
Located in Grande Prairie, Alberta, Innes Law is a boutique law firm committed to providing expert legal advice with integrity and honesty.  As a firm that focuses exclusively on family and real estate law, we help guide our clients through the significant transitions that life brings.  We are consistent, patient and professional, giving each new client the attention they deserve. An integral part of our services is to work closely with our clients so that they can make the right decisions for them.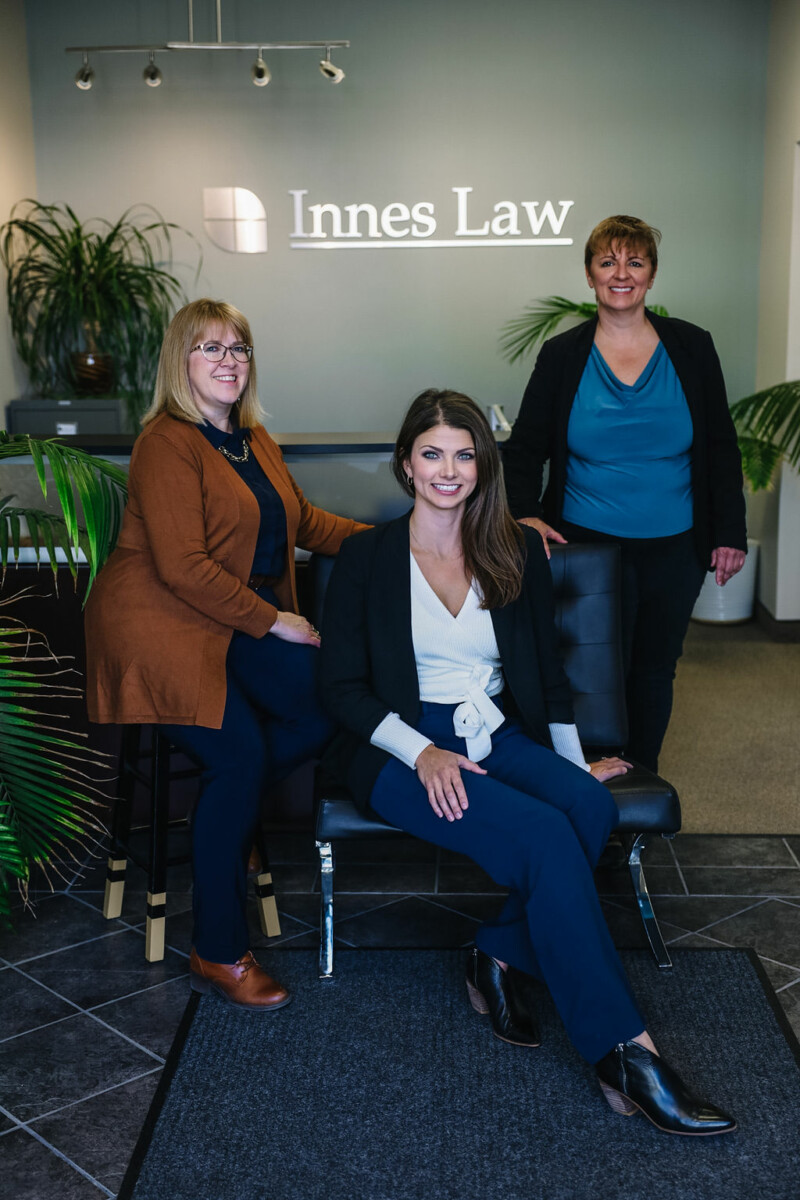 Specializing in Family Law and Real Estate
We are a boutique firm specializing in family and real estate law. Focusing on two areas of law instead of a general practice firm allows us to stay on top of legislative and case law changes – as well as to hone in on individual client needs and provide a more personal experience.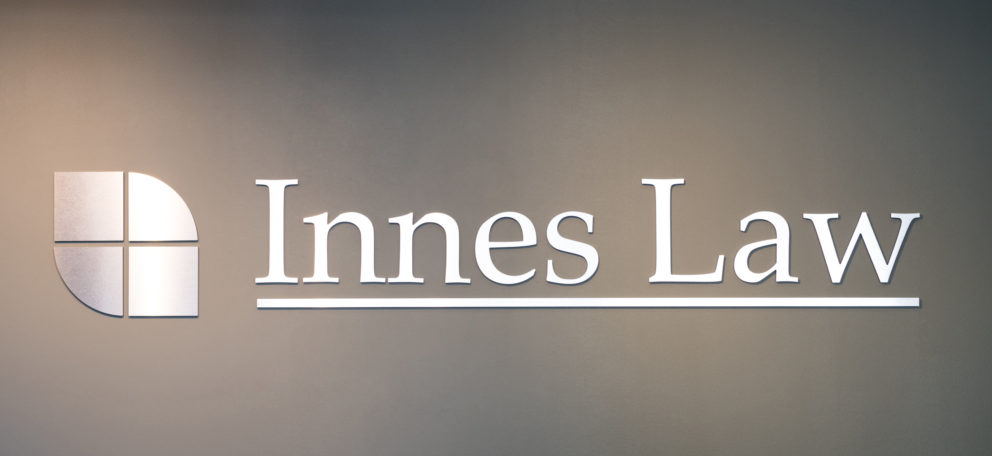 About Innes Law – Our Logo
A window represents a home and by extension the family, it provides the ability to let light in, while allowing you to see the world around you. A leaf is a representation of growth and transformation.  As such our logo is a representation of light, growth and new beginnings. At Innes Law we are here to facilitate, guide and support you through the transitions that life brings.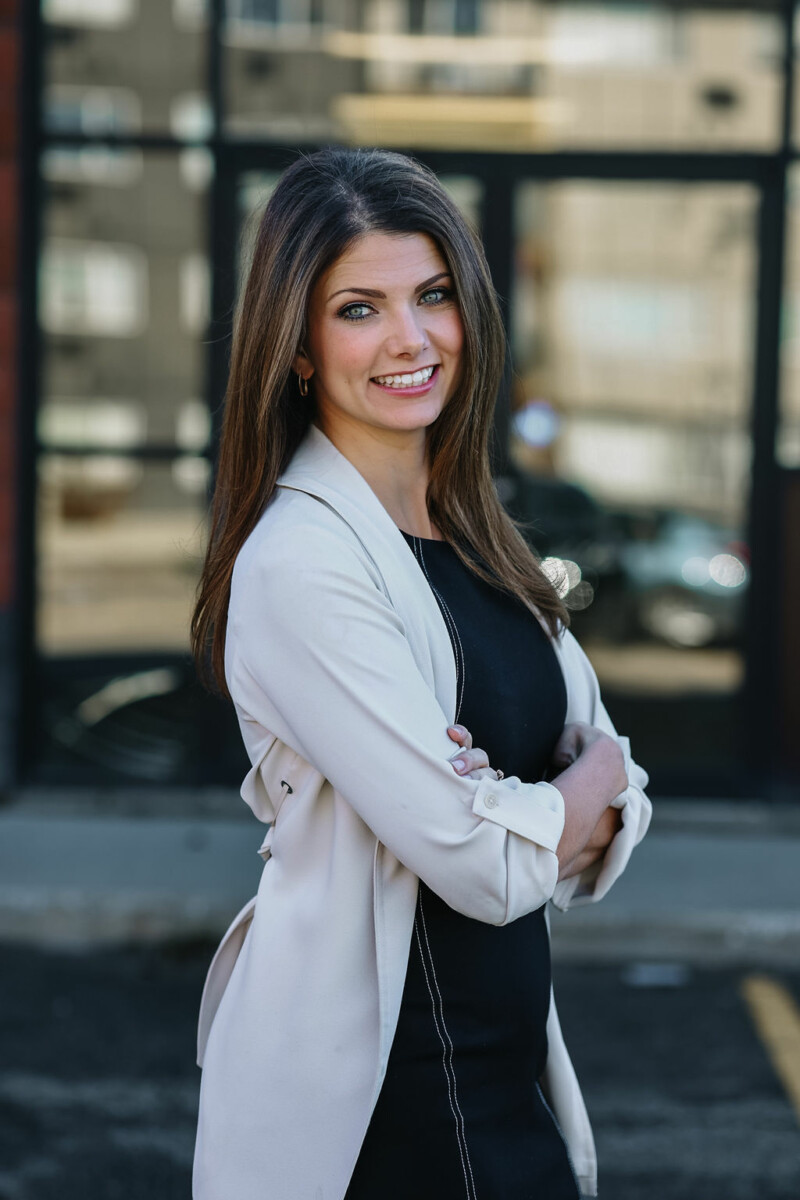 Jocelyn E. Innes studied commerce at the University of Victoria prior to completing her law degree at the University of Alberta in 2008. Jocelyn articled and practiced in Edmonton with one of the oldest and most respected firms in the Province prior to returning to her hometown in 2010. Jocelyn's practice focuses on family law and real estate.  She has published papers for the Legal Education Society of Alberta in both areas and has been published in The Barrister – Alberta Civil Trial Lawyers Association on family law.  Jocelyn is active in the community and volunteers with Grande Prairie Legal Guidance, and the Grande Prairie Bar Association.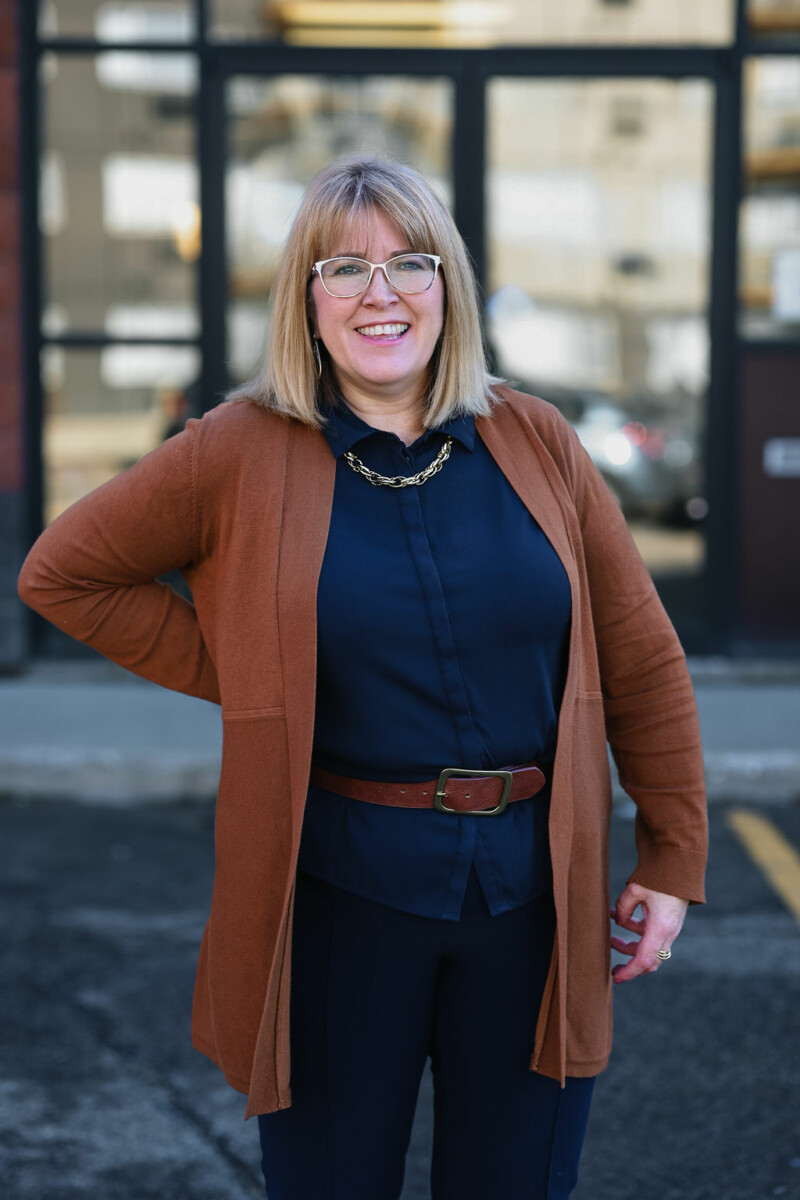 Rhonda joined our team to assist in real estate conveyancing in 2021.  Having many years experience in the administrative field gives Rhonda the skills needed to provide exceptional customer service.  She enjoys serving the clients and strives to make their experience positive and supportive during the real estate process.  Previously, Rhonda worked at a survey company and has extensive knowledge on Real Property Reports, subdivision process, and various non-financial encumbrances such as Easements and Rights-of-Way. Rhonda also looks forward to learning about other aspects of the legal services offered by Innes Law.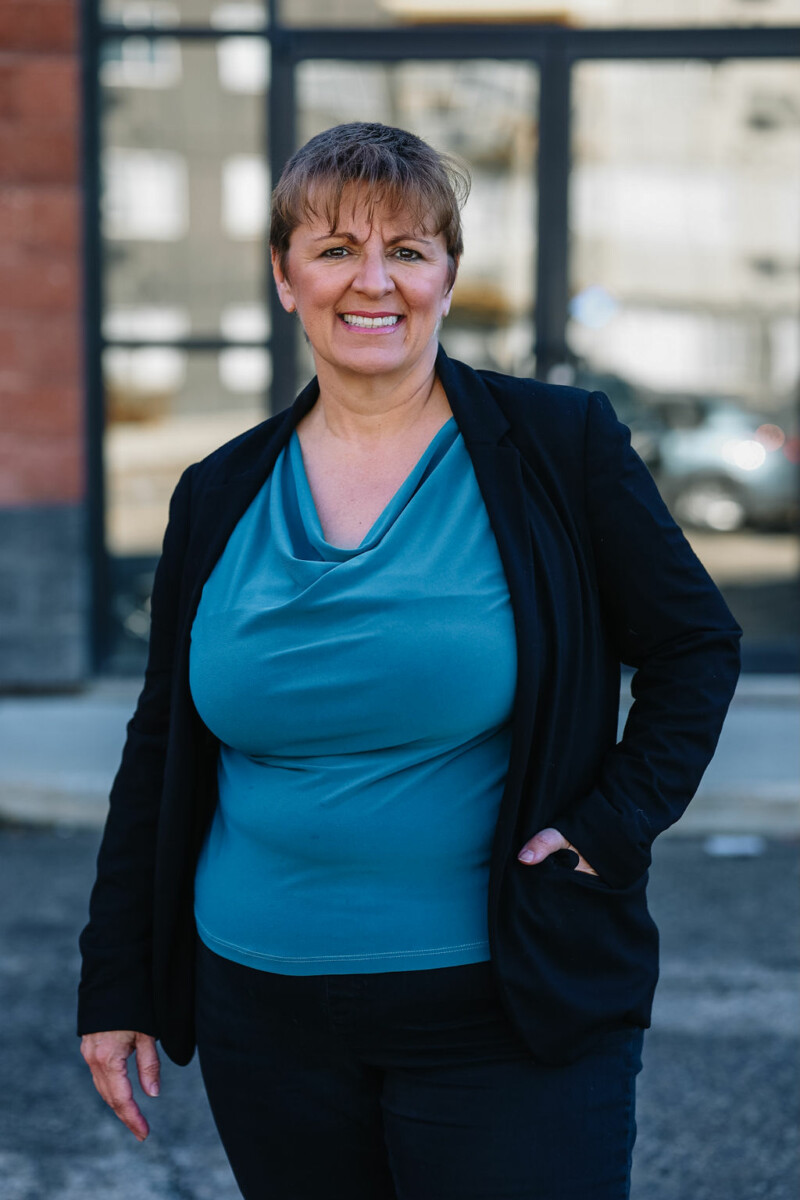 Juanita, one of our real estate conveyancers, trained locally at Grande Prairie Regional College.  She has been working in real estate for over 20 years, and has an exceptional range of knowledge and experience.
The firm was opened in 1980 by Gordon R. Innes. Gordon graduated in 1974 with a Bachelor of Arts in Political Science and History; he completed his law degree at the University of Ottawa in 1978 and was subsequently called to both the Alberta and British Columbia Bars. Gordon was one of the most sought-after experienced counsel in the Peace Country and was appointed the Queen's Counsel designation for his contribution to the legal profession. He retired from practice in 2012 and continues to mentor with the firm today.
Our office does our best to make your experience a stress-free process.  Although it is often easier to execute documents without children, we appreciate that this is not always an option.  As such, our office has a Kid's Room with toys set up for children who are able to play with no direct supervision.