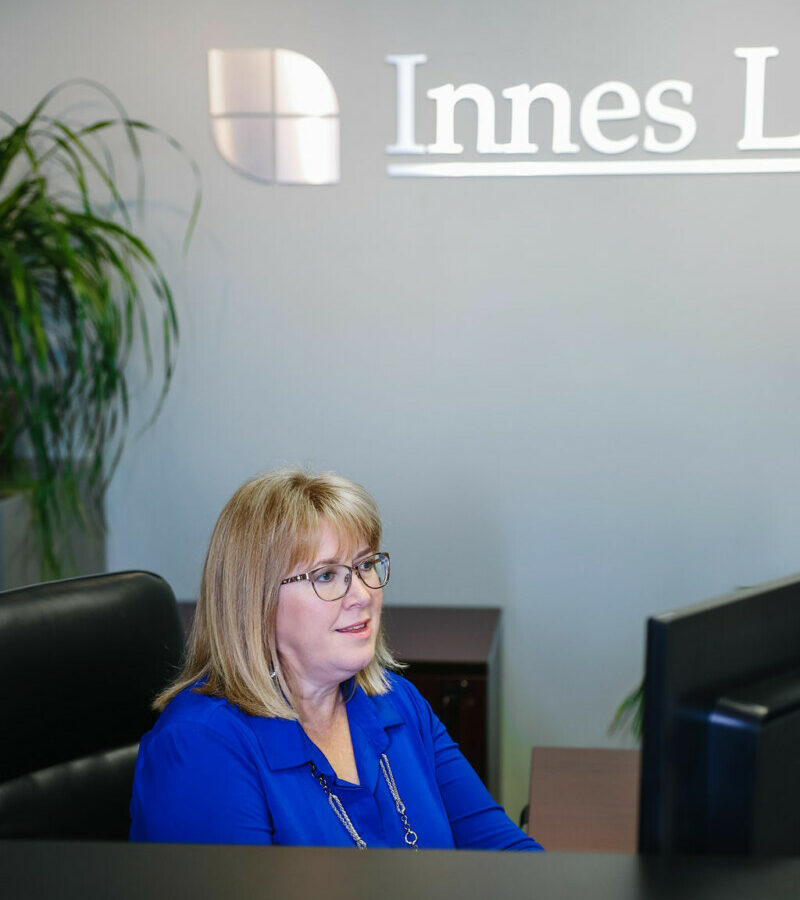 Local and proud.
Located in Grande Prairie, Alberta, Innes Law is a boutique law firm committed to providing expert legal advice with integrity and honesty.  As a firm that focuses exclusively on family and real estate law, we help guide our clients through the significant transitions that life brings.
You have our commitment.
We are committed to providing our clients with the time and attention their file deserves. Each client has individual needs that we strive to meet in a compassionate professional manner.
Reviews
What our clients have to say
"Jocelyn does an amazing job at setting your expectations on the first meeting and was very good at explaining things so I was able to understand them. I would highly recommend Jocelyn and her team as they are a very experienced council."
"We came to Innes Law to help us with purchasing our home and completing all of the legal paperwork that goes with that. Jocelyn made the process very enjoyable. While she was very organized and efficient when it came to the paperwork side of things, she did take the time to answer our questions and carefully explain everything we were signing. Her bill was clearly outlined and very fair for the value provided. I would highly recommend Innes Law for any Real Estate legal needs you may have in the future."
"Innes Law made for an painless law office experience. Jocelyn and staff went above all expectations and were happy to accommodate my last minute request. They squeezed me in between appointments and had me out the door in twenty minutes from when I had initially contacted them."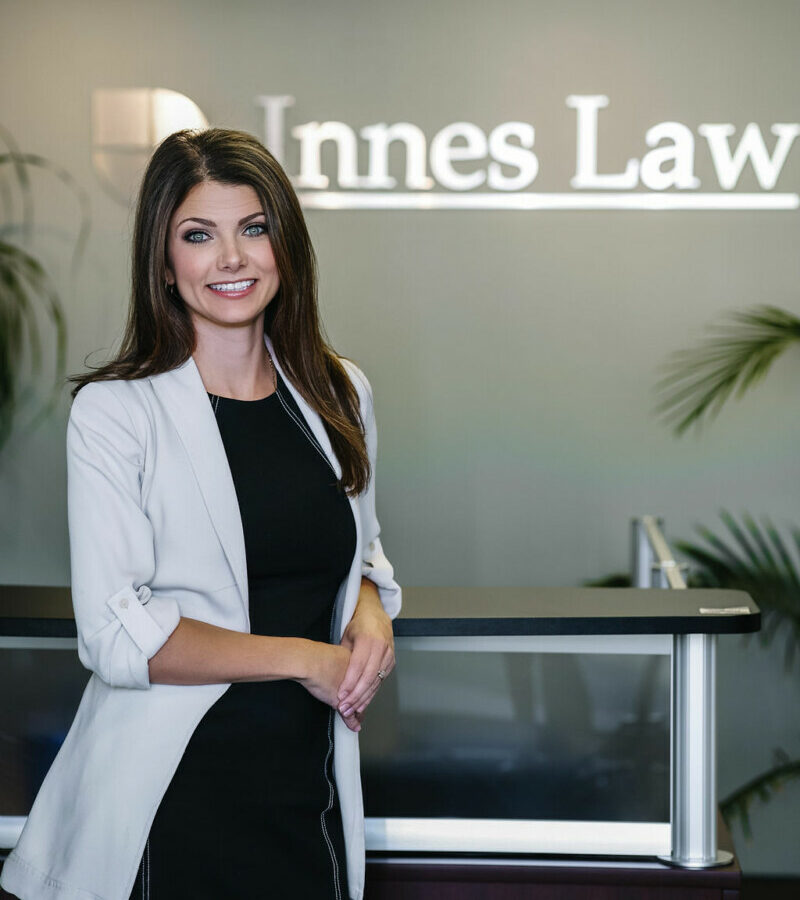 About Jocelyn Innes
Jocelyn E. Innes studied commerce at the University of Victoria prior to completing her law degree at the University of Alberta in 2008.
Contact us
Get in touch
Address
#107, 9917-97 Avenue, Grande Prairie
Phone
780 402 2402
Email
Hours
Monday – Friday
8:30am – 4:30pm